How to Buy & Trade
The Dodo airlines will be unlocked in your second day playing, we will trade with you by face to face in there. If you want to trade with us in your world, plz access Dodo airlines, visit the NPC, choose "I want visitors" and you will get a code. Please send the code to our LiveChat operator; or choose" I wanna fly", then visit our LiveChat, we will offer you a code and wait for you in our world.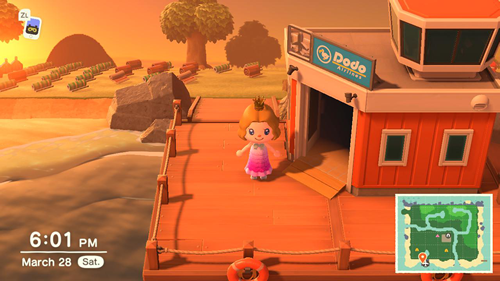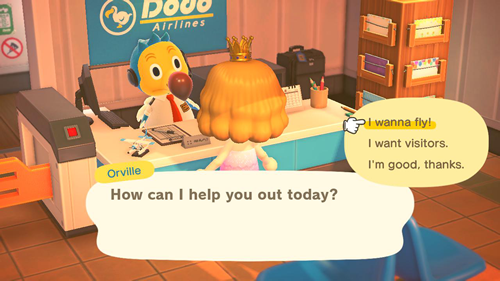 With Animal Crossing
Bells are the main currency in Animal Crossing: New Horizons, and you'll need a lot of them if you want to upgrade your house, buy furniture and clothes, and build various structures around your island.
How to make bells
- Pick Fruit. Each island has its own native fruit: either apples, oranges, peaches, cherries, or pears. ...
- Catch Fish And Bugs. ...
- Sell Hot Items. ...
- Mine Money Rocks. ...
- Shake Money Trees. ...
- Explore Deserted Islands On Mystery Tours. ...
- Play The Stalk Market. ...
- Pop Balloons.