How to Buy & Trade
The Dodo airlines will be unlocked in your second day playing, we will trade with you by face to face in there. If you want to trade with us in your world, plz access Dodo airlines, visit the NPC, choose "I want visitors" and you will get a code. Please send the code to our LiveChat operator; or choose" I wanna fly", then visit our LiveChat, we will offer you a code and wait for you in our world.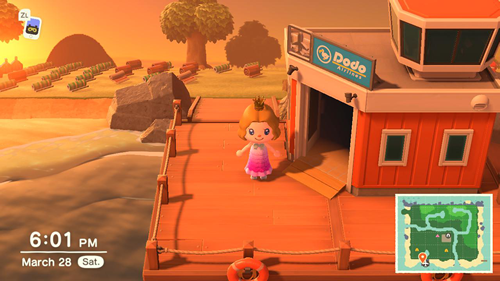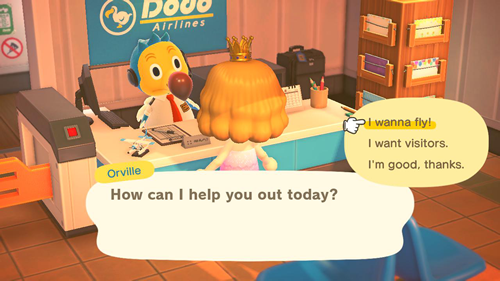 With Animal Crossing
In Animal Crossing: New Horizons, if gamers want to play this smoothly, here are some items that they must-have. E.g, Theme room, Material, Tool, Furniture, Decorations, Apparel, Fossil, Plant, Model. Meanwhile, it would be very hard for players to collect all of these. To solve this situation, we create this website. You can get all kinds of different items, such as Decorations, Apparel, on our website with a more reasonable price and better service. You can select any item that you want or need, and then you can purchase them with a little expense. Enjoy the game!